Business loans ( Unsecured Loans)
Business loans best offer and Easy process in India, Minimum documents Get instant unsecured business loans up to Rs.50 Lakh. business loans online get easy in India

What is a Business loan?
Business Loan Help to Grow Your Business This is unsecured and monthly payments. lowest interest rate and monthly payments are fixed over the tenor. increase your company's and get more work … Best offers in India. We offer unsecured Business loans that do not require any collateral or security. Loan tenure of a minimum of 6 months and a maximum of 48 months
Get Sanctioned Receive your Business loan approval and disbursal within 4 working days.
What are the documents required for Business Loans?

Proprietorship
Partnership
Pvt. Ltd. / LLP / One Person Company
Bank statement (12 months)
Business registration proof
Proprietor(s) PAN Card Copy
Proprietor(s) Aadhar Card Copy
Partnership Deed Copy
Company PAN Card Copy
How can you apply for a Business loan online ??
Easy way to apply for a Business loan in victory best
0nline apply loan application
Easy and Fast process
No paperwork no Tension
Lowest Interest Rate
Digital Process
Quick Disbursement
if you want to ask something Click Live Chat
check eligibility and apply online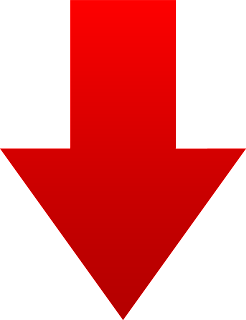 check eligibility and apply online Why should you apply for Victory Best Personal Loan?
See the banks compete to offer you the best loan deal that is just best for you.
No paperwork no Tension
Digital Process
Best google Rating
Best google reviews